Page 2 of 2 – to go back to the start, please CLICK HERE
There are some great ideas you could use to help decorate your tree this year right here.
Whether you have loads of space for a massive tree and tonnes of decorations, or you have a more minimal budget – there will be inspiration to help – Enjoy!….
Homebase recently shared their 6 new ranges for Christmas with me – and the Grandeur range (shown above) was totally my cup of tea!. I love the neutral colours and warm tones – simple but stunning. My favourite items are the star on the top of the tree and the pine cones.
I really love this idea of having different coloured decorations wrapping around the tree like a wreath. Looks so effective!: –
This bright colour scheme really makes a pretty neutral room come alive for the festive season. Great way to add colour at this time of year: –
This would work really well for a small space and low budget – but it's still really effective! You could pick patterned tape and even stick christmas cards around the branches as well. Love it!: –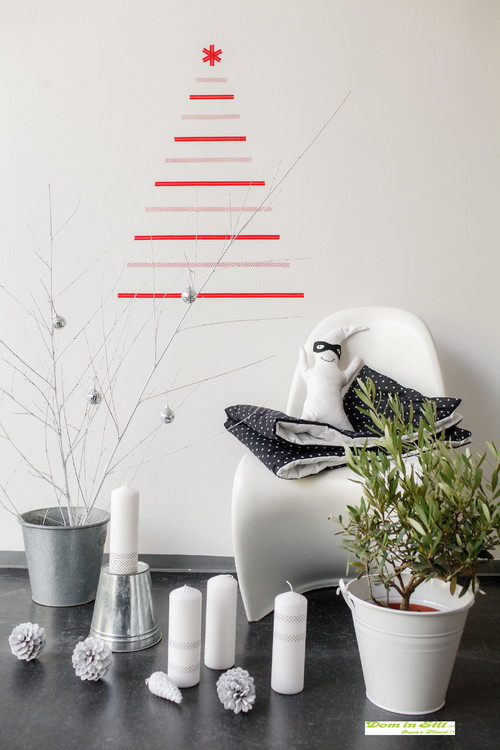 Another great idea for a different style of tree – branches work really well with baubles on – and takes up much less space in the room: –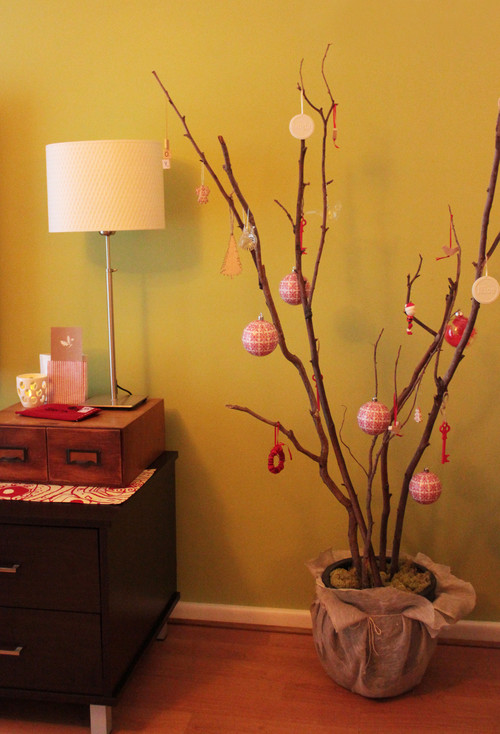 A FEW BITS OF EXTRA HELP…
For a load more decorating ideas, why not take a look at my Pinterest Christmas board.
and lastly – my favourite tip taken from around the web – this blogger has done a great post about how to photograph Christmas trees – this is amazing and I will definitely try it this year – wish me luck!

Do you enjoy decorating your tree at Christmas? What do you love/hate about it?
If you have any tips to share please let me know in the comments below – thanks in advance!
P.S For even more ideas for the festive season – why not take a look at all the Christmas posts available on this site – there's lots to help you have the best Christmas ever!
I'd like to thank
Homebase
 for collaborating with me on this post, but as always all words and thoughts are my own. For more information about the fantastic options Homebase offer for your Christmas decorating (and their 6 new Christmas themes – including the Grandeur range as featured in this post – there really is something for everyones tastes) then please
CLICK HERE
.